World Raott Treasure Hunt
World Raott Treasure Hunt is a digital treasure hunt app that takes you on a treasure hunting adventure throughout many different geographical locations around the world.
We have hidden millions of dollars' worth of Rare Digital Treasures and Collectibles in our app.  Download our app and GeoMint these Assets.
The players task is to find the hidden World Raott Coins, rare digital treasures and Collectibles, dispersed and hidden all around the earth's map.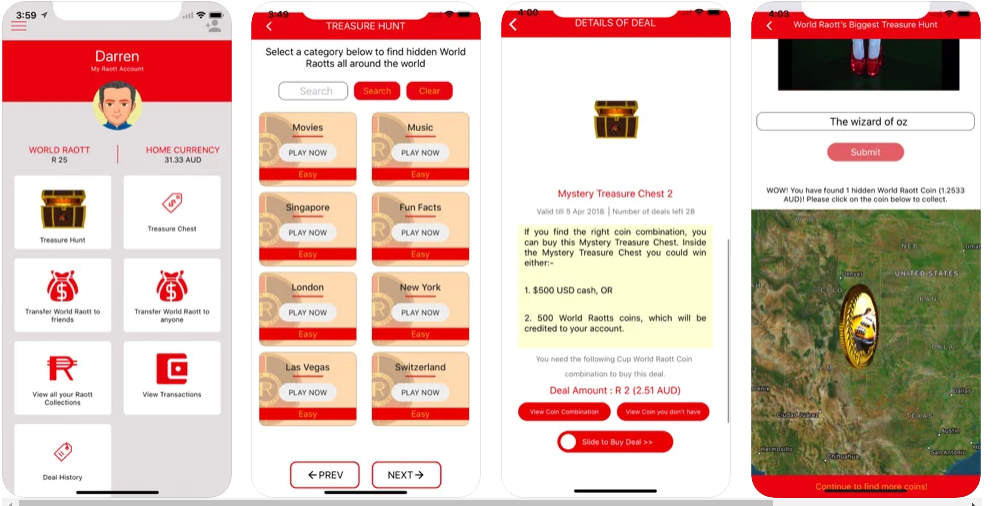 Treasures
Below are a few of the treasures hidden in our hunt. Please download the app to see the full list of our treasures.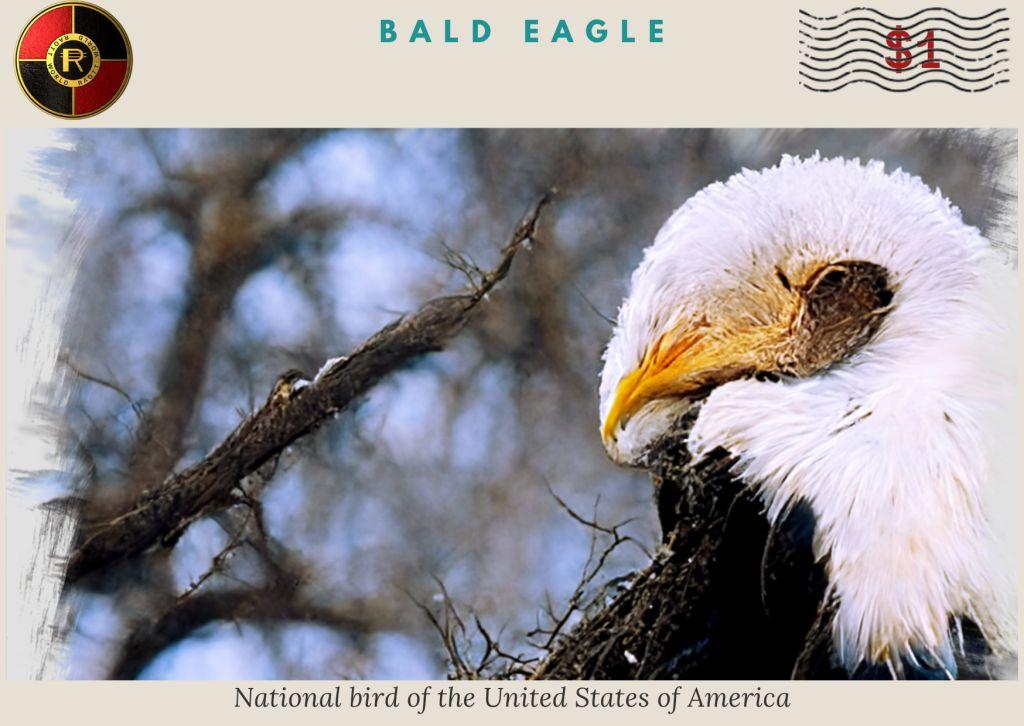 Digital Postcards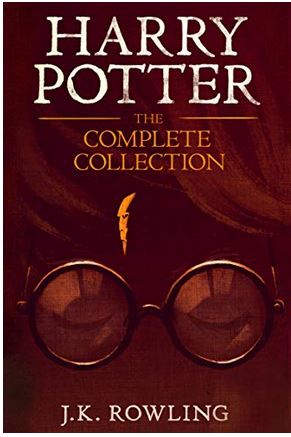 Digital books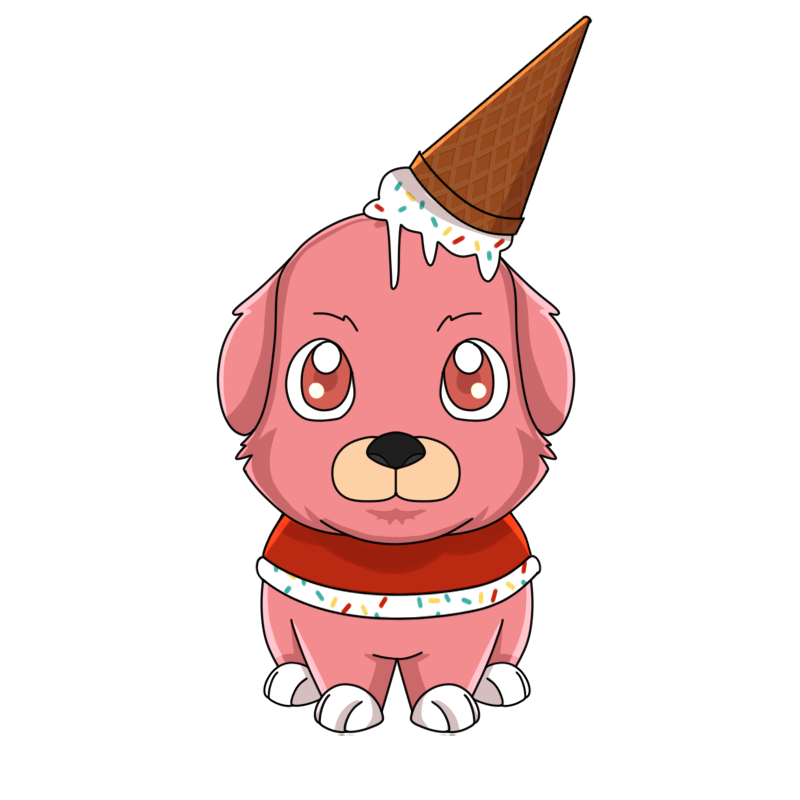 PuppyBoo Collectibles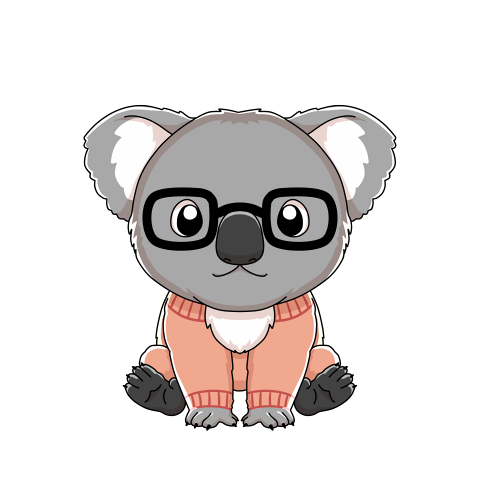 KoalaBoo Collectibles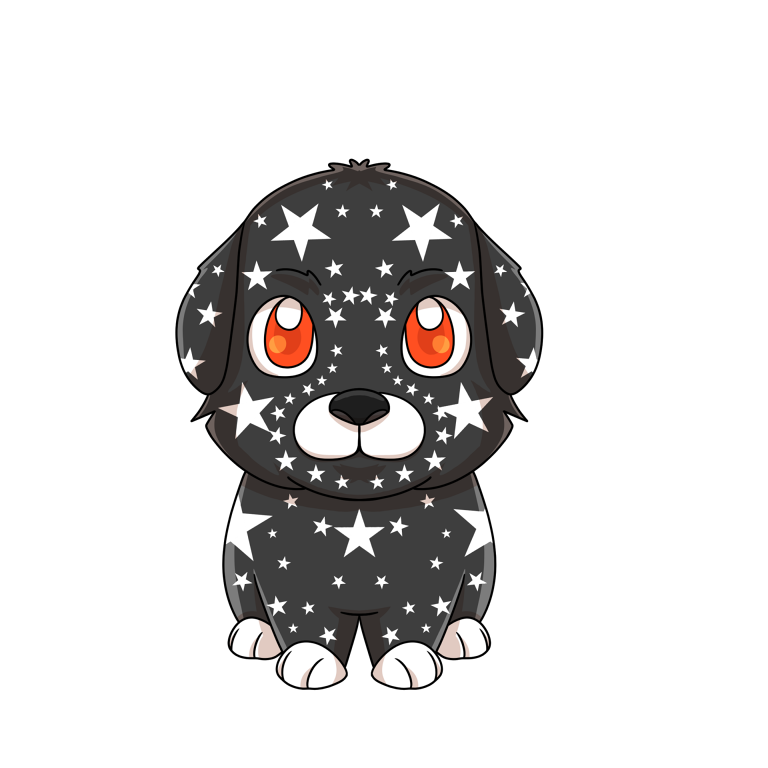 NFT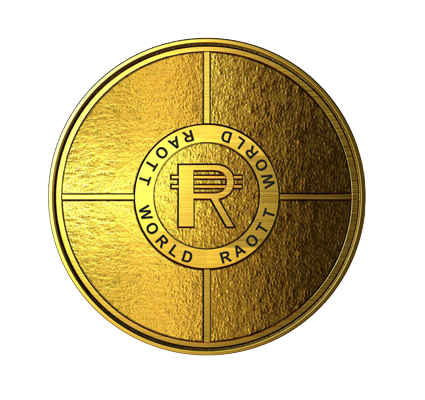 World Raott Coins
How do you pronounce Raott?
Raott is pronounced as 'Ray'-'ott'.
Who can play World Raott's Biggest Treasure Hunt?
World Raott's Biggest Treasure Hunt is suitable for all ages and takes the players on an educational and exciting journey all around the world. Where player is under 13 years of age, we recommend adult supervision when trying to exchange World Raotts and opening Mystery Treasure Chests. Our game can be played from anywhere in the world via our app or website.
How are new World Raott Coins created and valued?
Our system generates limited World Raott Coins every year by complex mathematical calculations, taking into consideration factors such as population, economy, currency, stock market performance, etc of a particular country.
These World Raotts are now hidden in different geographical locations all around the world. You can find these coins as you play World Raott's Biggest Treasure Hunt.
Do I have to pay anything extra to redeem deals with my World Raott Coins?
Our Deals section has a variety of offers for you. Some deals can be redeemed with World Raott Coins only. Other deals may be a combination of your local currency + World Raott Coins. Eg. A kilo of high end coffee beans retailing for $40 may be redeemed for $25 + the correct combination of 15 World Raott Coins in your symbol. Finally, depending on the item, some deals may incur Postage and Handling. You will always be able to see very clearly, instructions on how to redeem your deal.
Can I buy World Raott Coins to build my collection quicker?
No, you cannot buy World Raott Coins.
Can I change my World Raott Coin symbol?
No, once you select a symbol, it's linked to your profile forever.
Can I convert my World Raott Coins to cash?
No, you are unable to convert World Raott Coins to cash unless it's been offered to you in the deal section.
What can I buy with my World Raott Coins?
You can redeem your World Raott Coins towards any of the deals listed in the Deals section on the website.
Is there an expiry date for my World Raott Coins?
Some World Raott Coins are rare and you may find an expiry date alert next to it. This means that you must redeem those coins before the expiry date.
Can I have multiple accounts to win more?
A person is allowed to create only one account (either as a Guest User or as a Full Member) on the Website. Guest Users are allowed to migrate to become Full Members. If we notice more than one existing account on the Website by any user, we will deactivate all their accounts and also reverse back the World Raott Coins earned, won or credited to their account. Please refer to our Terms and Conditions for more details.
How safe is my personal information when I sign up?
We will abide by the Australian Privacy Principles, provisions of Privacy Act, 1988, Information Privacy Act, 2009 (Queensland), Spam Act, 2003, Privacy Amendment (Enhancing Privacy Protection) Act, 2012 and all subsequent amendments in maintaining confidentiality of your data and personal information and in upholding your privacy rights. Please refer to our Privacy Policy for more details.